Why Renting In An Apartment Complex In NYC Is Often Desirable
A common emotion that many prospective NYC renters want to experience is the feeling of being included within the local residential community, especially for those looking for a good first apartment in NYC. A common conclusion that many prospective renters come to is the idea of wanting to live in a large apartment complex community in NYC. It is natural to think "hey, there are hundreds or even thousands of people already living here, there is no way that many people are making the same mistake. Therefore, this must be a decent place to live. I can play it safe for a couple of years and live here as well".
What Constitutes As An Apartment Complex In NYC?
An apartment complex in NYC comprises multiple buildings, each with a different address but within proximity of each other and share the same consistency, meaning the buildings within the complex must; be similar in architecture giving that 'complex' vibe, share common areas and amenities such as Pools, Gyms, Courtyards, Children's Playrooms, Rooftops.
Apartment complexes in NYC do not always comprise a group of tall skyscraper buildings. In fact, there are a handful of apartment complexes that comprise walk-up apartment buildings all clustered together and owned by the same property manager.
Visit Transparentcity for a full list of no-fee apartment complexes in NYC where you can rent direct from management companies.
The Stuyvesant Town Apartment Complex In NYC Is HUGE!
It is a natural desire to want a feeling of safety. The biggest and most popular apartment complex in NYC is Stuytown NYC, aka the Stuyvesant Town apartment complex, which is situated on the east side of Manhattan between 14th Street and 20th Street. Chances are you have come across the apartment complex in your apartment research because, at one time or another, everyone has considered living in Stuytown NYC. The Stuytown complex is comprised of 110 buildings, ~ 20 floors each building, equating to a total whopping 11,000+ individual apartment units. It is the biggest apartment complex in NYC.
Of course, the Stuytown apartment complex is not for everybody due to its sheer size. This leads us to discuss other available apartment complexes in NYC other than Stuytown. There are actually many apartment complexes in NYC like the Stuyvesant Town apartments and we list out many of them here. Nothing is nearly as large but most are nonetheless similar except on a much smaller scale.
List Of Walk Up Rental Building Apartment Complexes In NYC
Sullivan Mews
NYC Neighborhood: SoHo
Management Company: Manhattan Skyline
Number Of Buildings In Complex: 7 Buildings
Price Range:
Studio: $1,800
1 Bedroom: $2,200
2 Bedroom: $3,400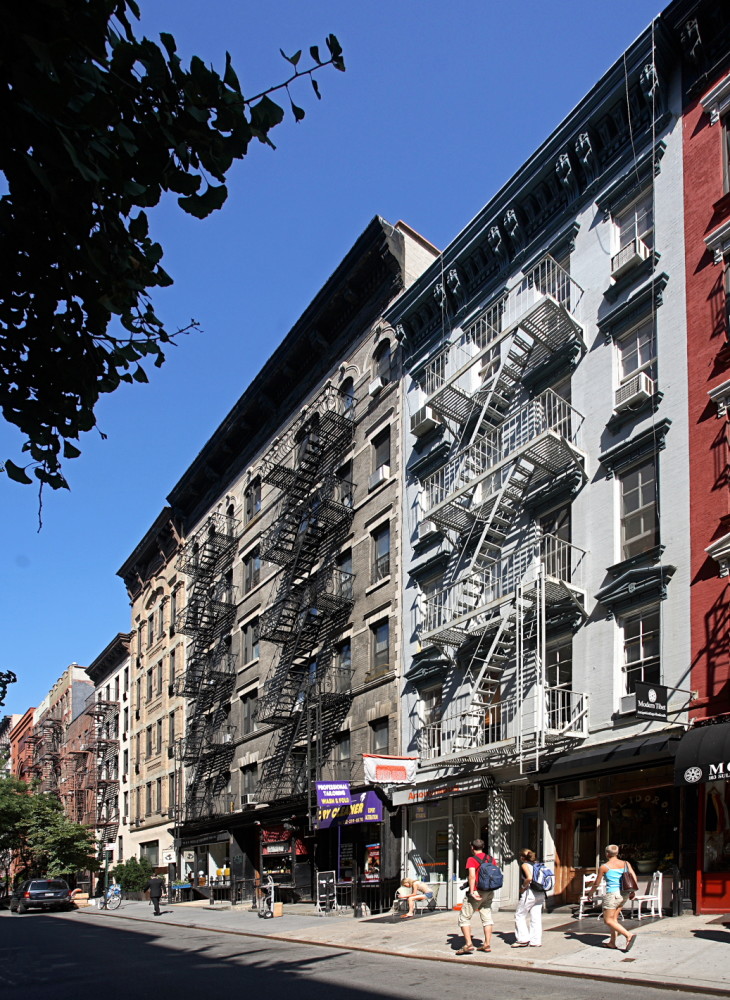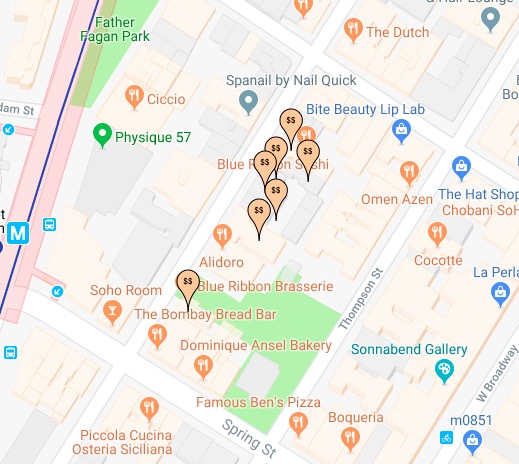 Solil East 89th Street (Between 2nd and 3rd)
NYC Neighborhood: Upper East Side
Management Company: Solil Management
Number Of Buildings In Complex: 12 Buildings
Price Range:
Studio: $1,800
1 Bedroom: $2,000
2 Bedroom: $2,500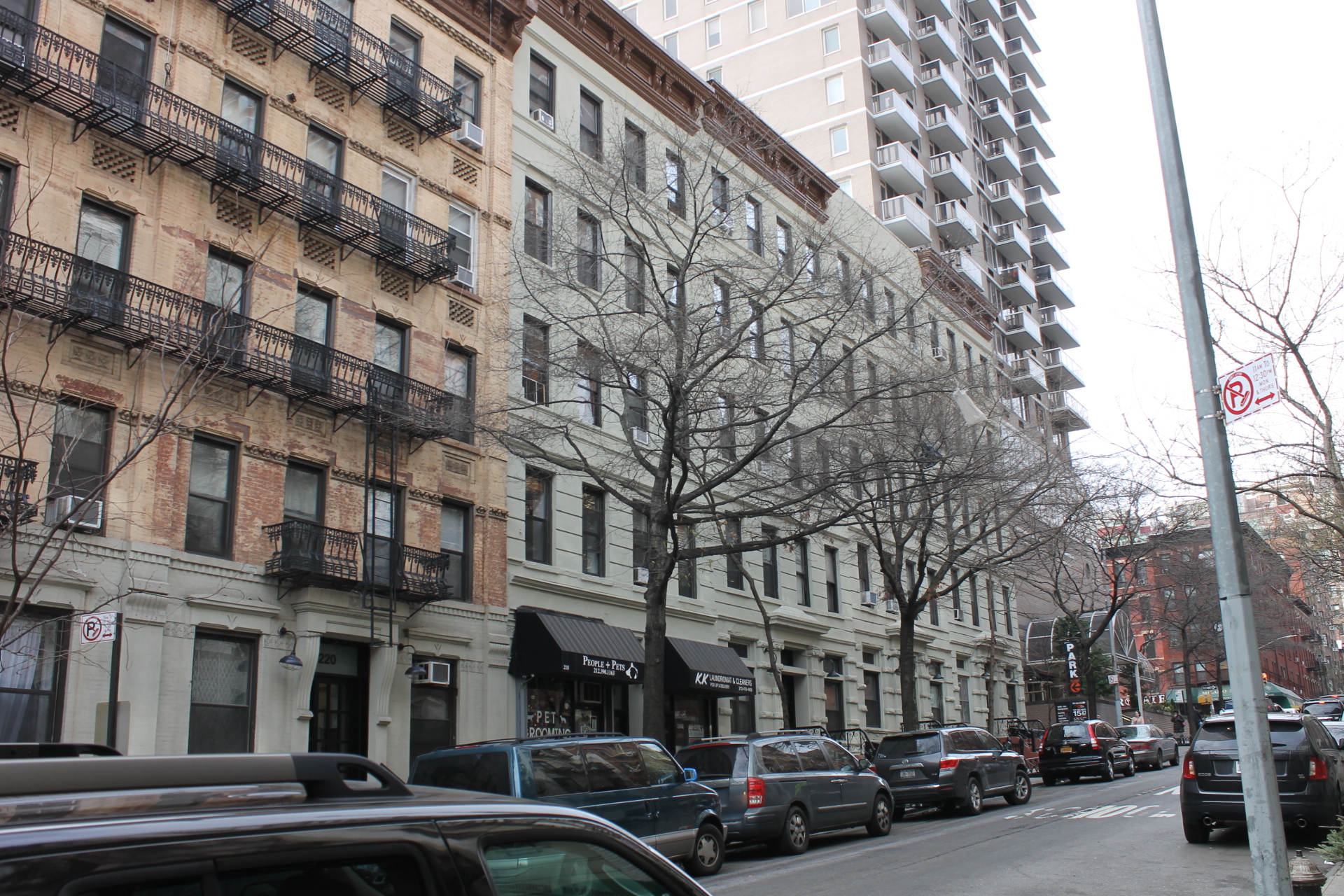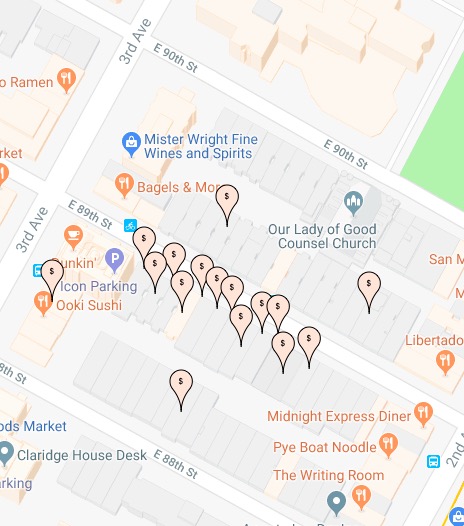 Eberhart East 81st and 82nd Street (Between 1st and 2nd)
NYC Neighborhood: Upper East Side
Management Company: Eberhart Brothers
Number Of Buildings In Complex: 16 Buildings
Price Range:
Studio: $1,700
1 Bedroom: $2,100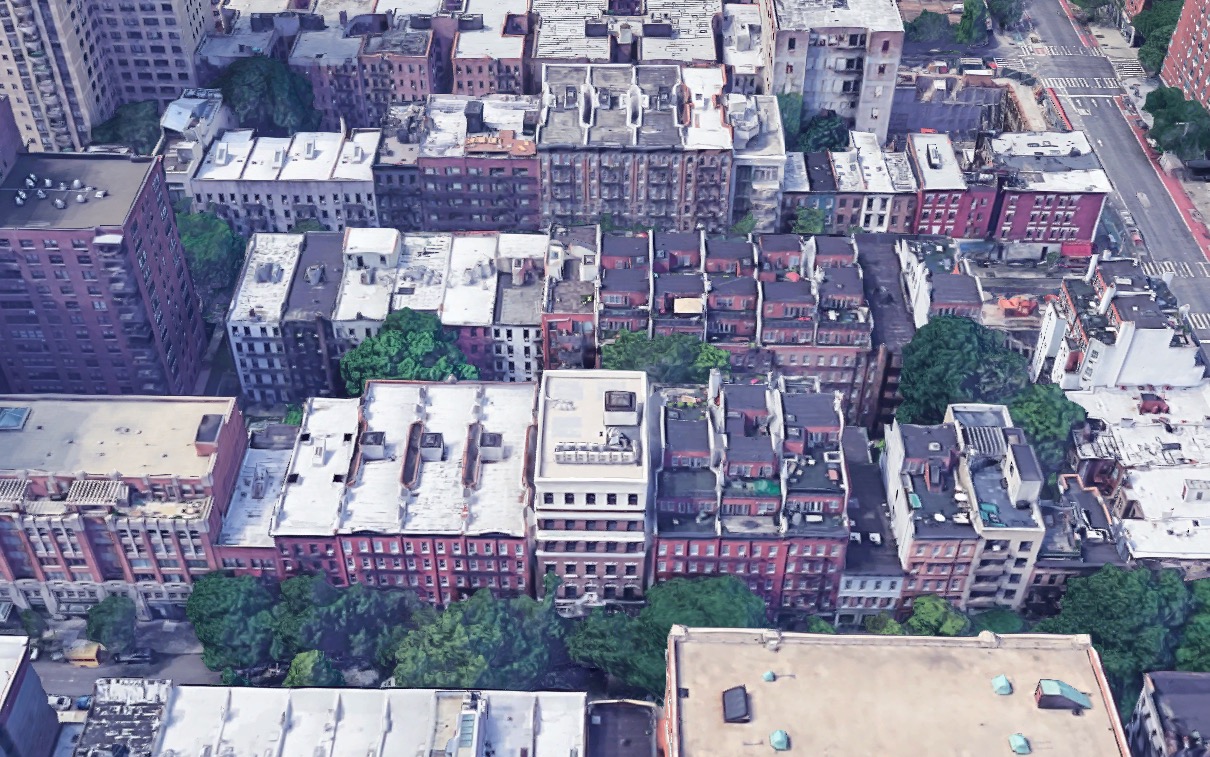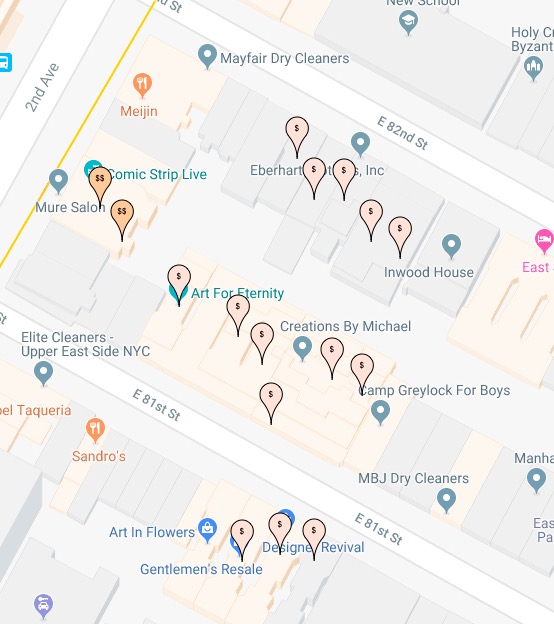 96th Street Townhouses
NYC Neighborhood: Upper East Side
Management Company: Algin Management
Number Of Buildings In Complex: 7 Buildings
Price Range:
Studio: $1,500
1 Bedroom: $2,000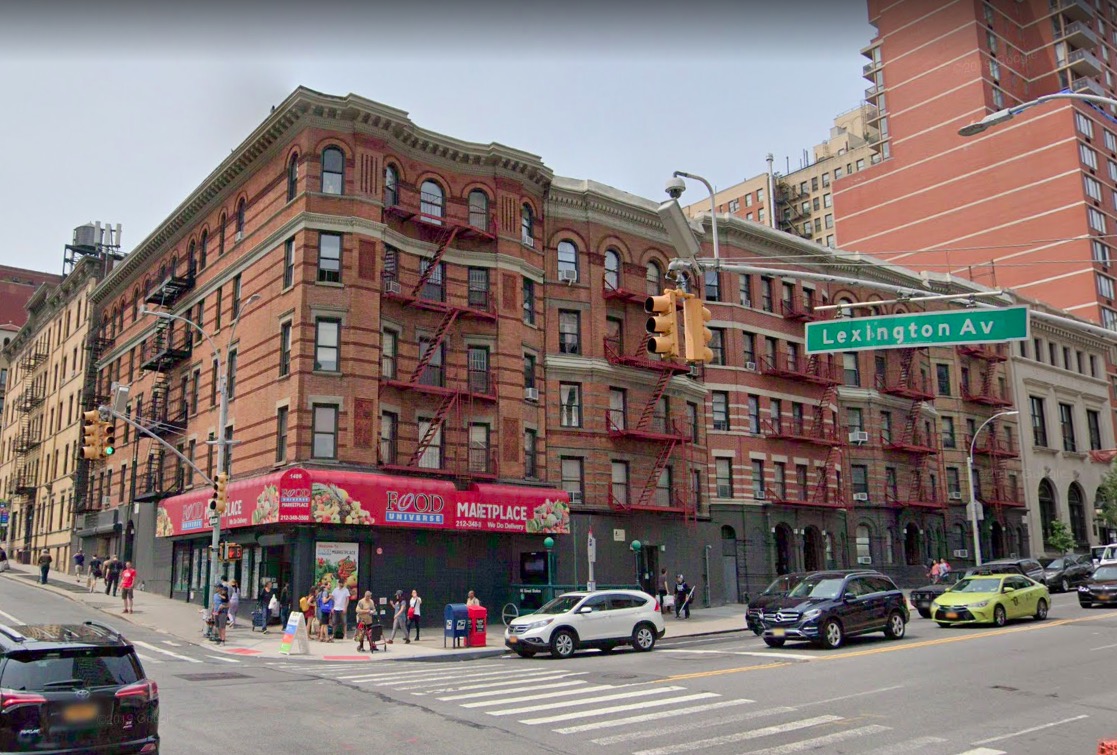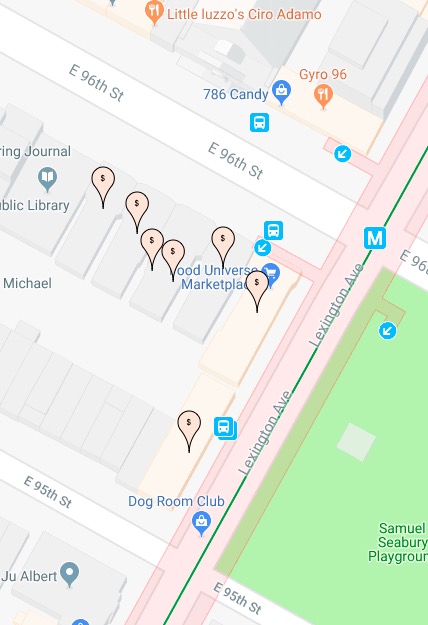 City Suburban Walk Ups (Between York and East End)
NYC Neighborhood: Upper East Side
Management Company: City Suburban Leasing
Number Of Buildings In Complex: 25 Buildings
Price Range:
Studio: $1,650
1 Bedroom: $1,950
2 Bedroom: $2,700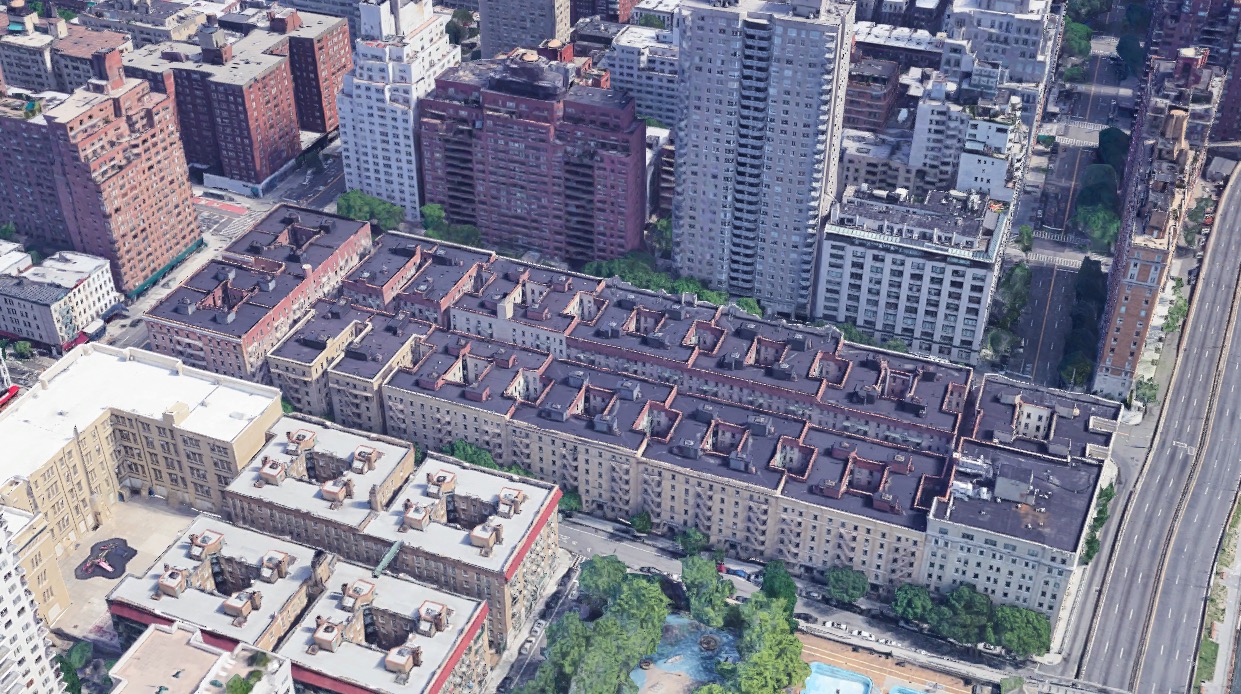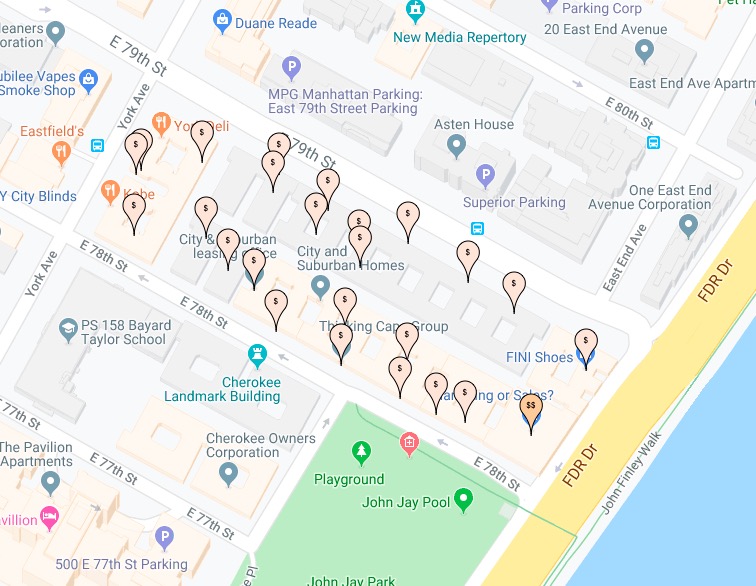 Aimco UWS Walk Ups (83rd Street and Amsterdam)
NYC Neighborhood: Upper West Side
Management Company: Aimco
Number Of Buildings In Complex: 8 Buildings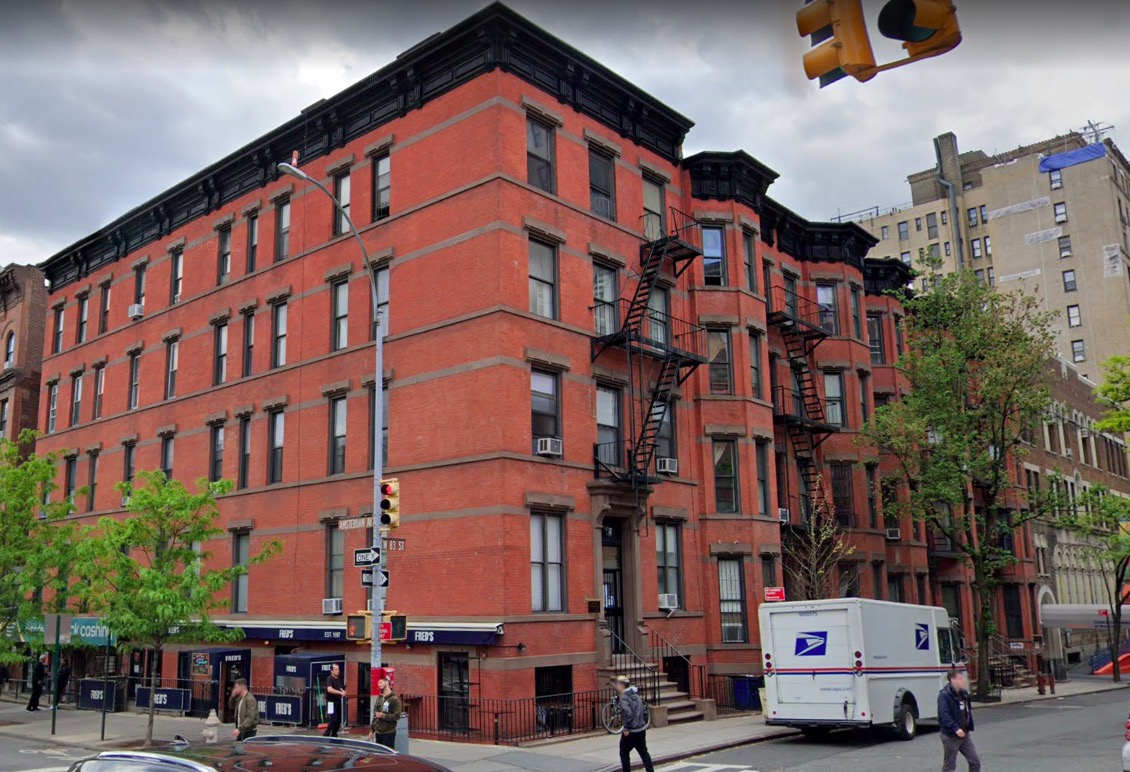 Dunbar Apartments (149th Street, 150th Street Between Fred Douglass and Adam Clayton)
NYC Neighborhood: Harlem
Management Company: Fairstead Management
Number Of Buildings In Complex: 10 Buildings
Price Range:
Studio: $1,450
1 Bedroom: $1,650
2 Bedroom: $2,000
3 Bedroom: $2,400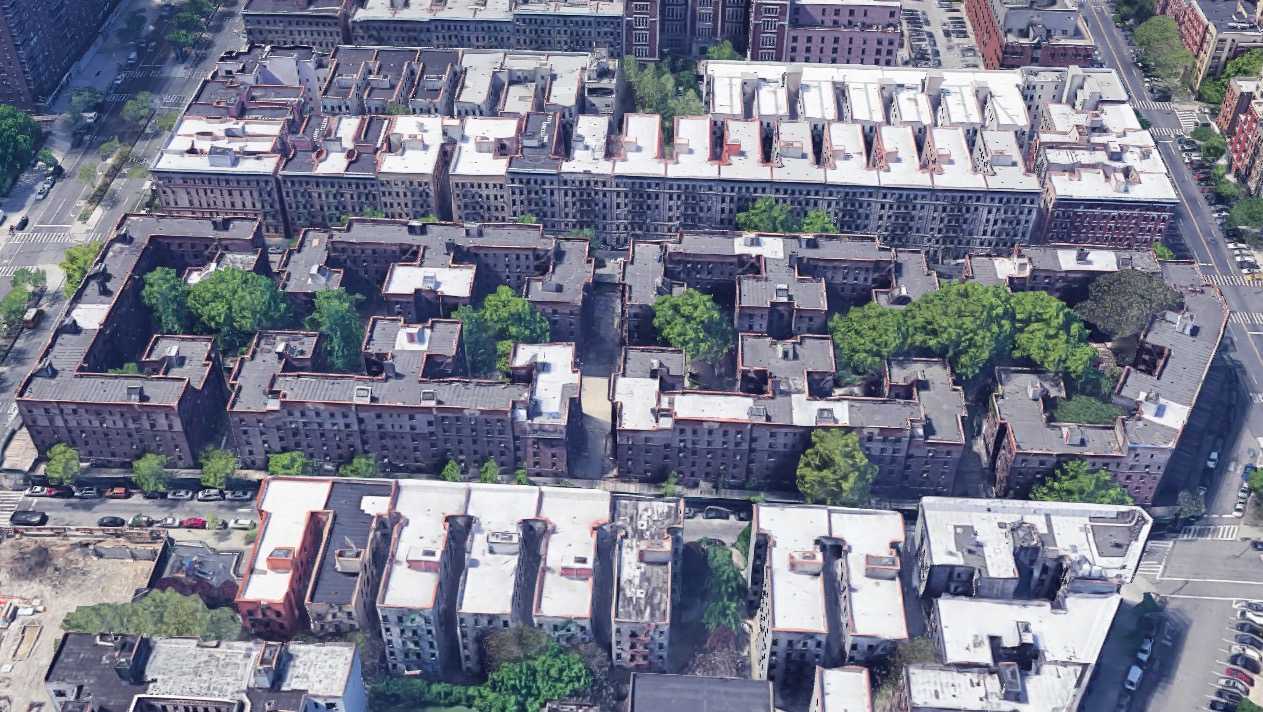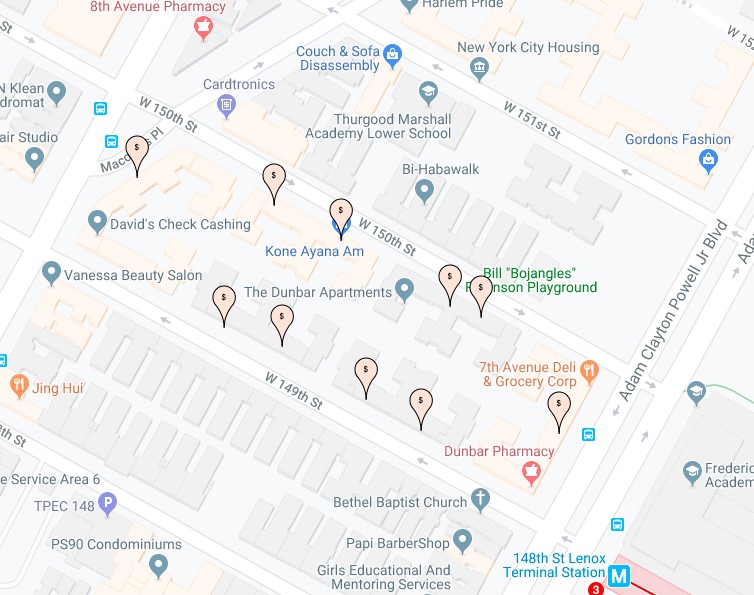 List Of Elevator Building Apartment Complexes In NYC
Manhattan East
NYC Neighborhood: Upper East Side
Management Company: Manhattan Skyline
Number Of Buildings In Complex: 10 Buildings
Price Range:
Studio: $1,500
1 Bedroom: $2,100
2 Bedroom: $3,000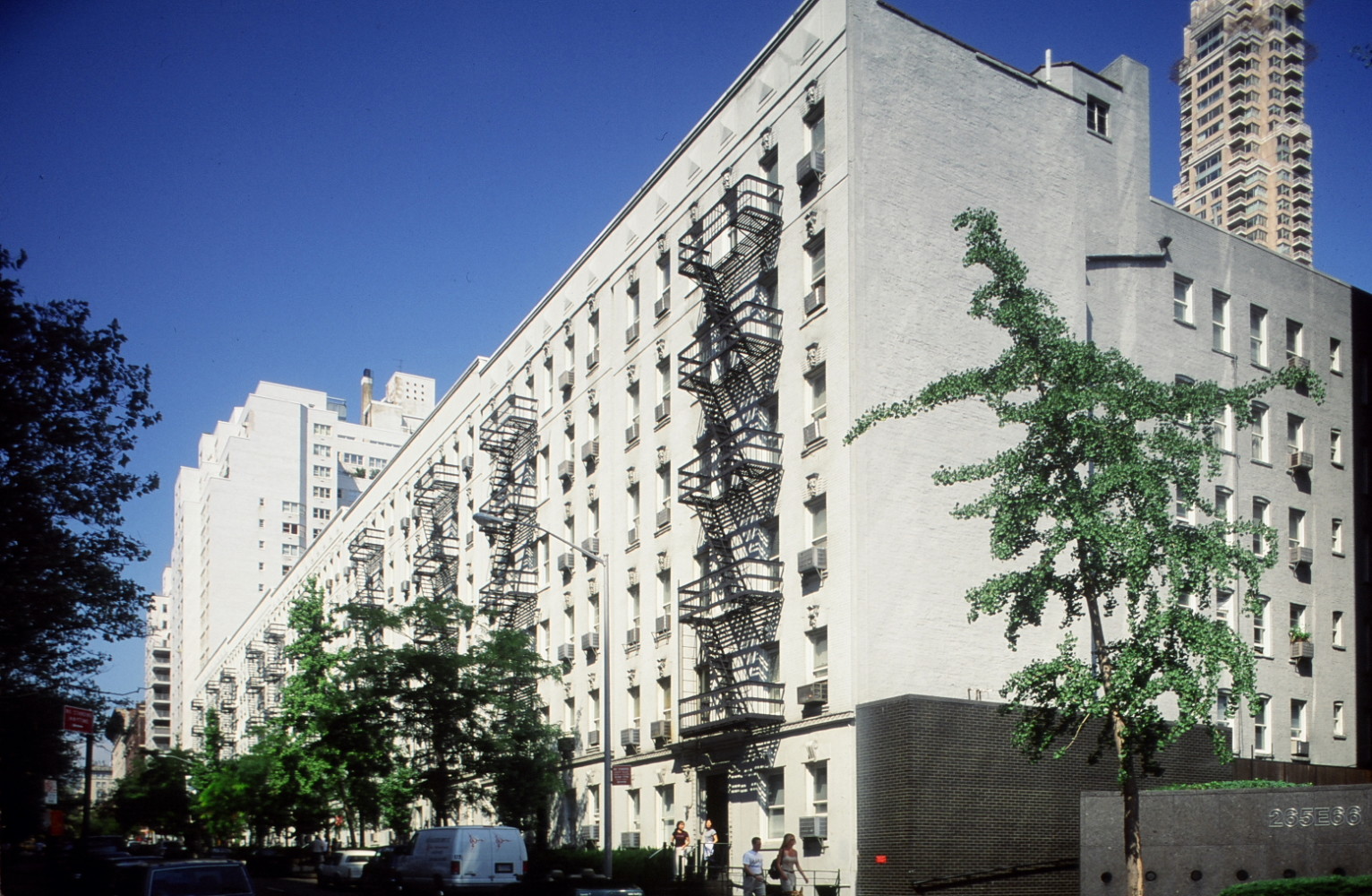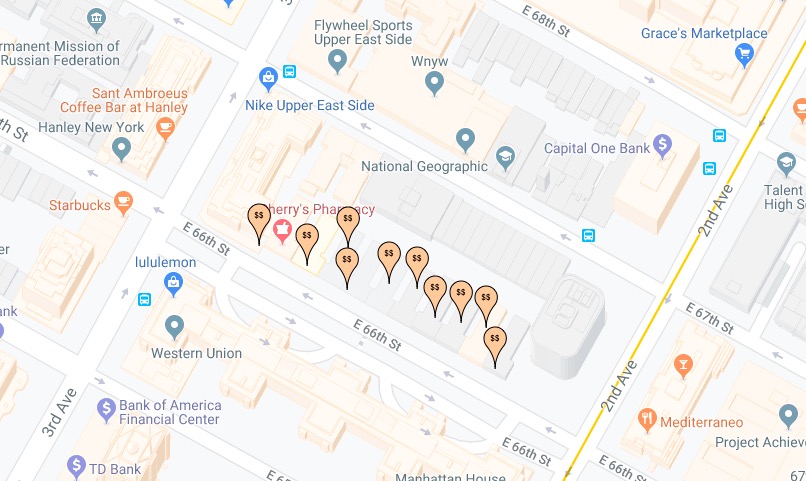 Gateway Plaza
NYC Neighborhood: Battery Park City
Management Company: LeFrak Organization
Number Of Buildings In Complex: 6 Buildings
Price Range:
Studio: $2,700
1 Bedroom: $3,300
2 Bedroom: $5,300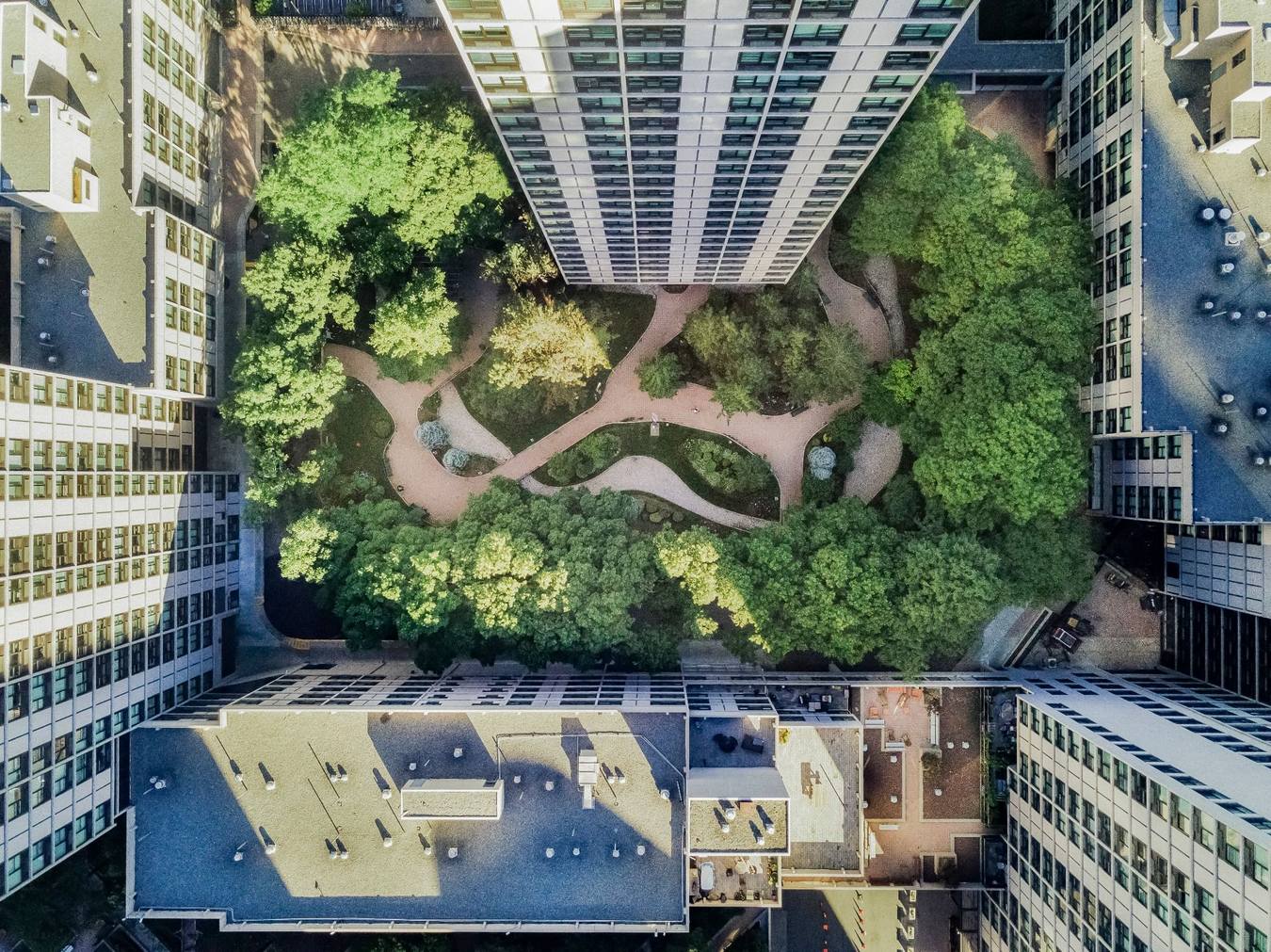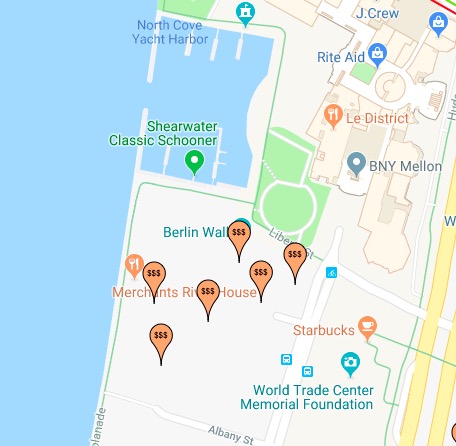 London Terrace Gardens
NYC Neighborhood: Chelsea
Management Company: Rose Associates
Number Of Buildings In Complex: 10 Buildings
Price Range:
Studio: $2,000
1 Bedroom: $3,750
2 Bedroom: $6,250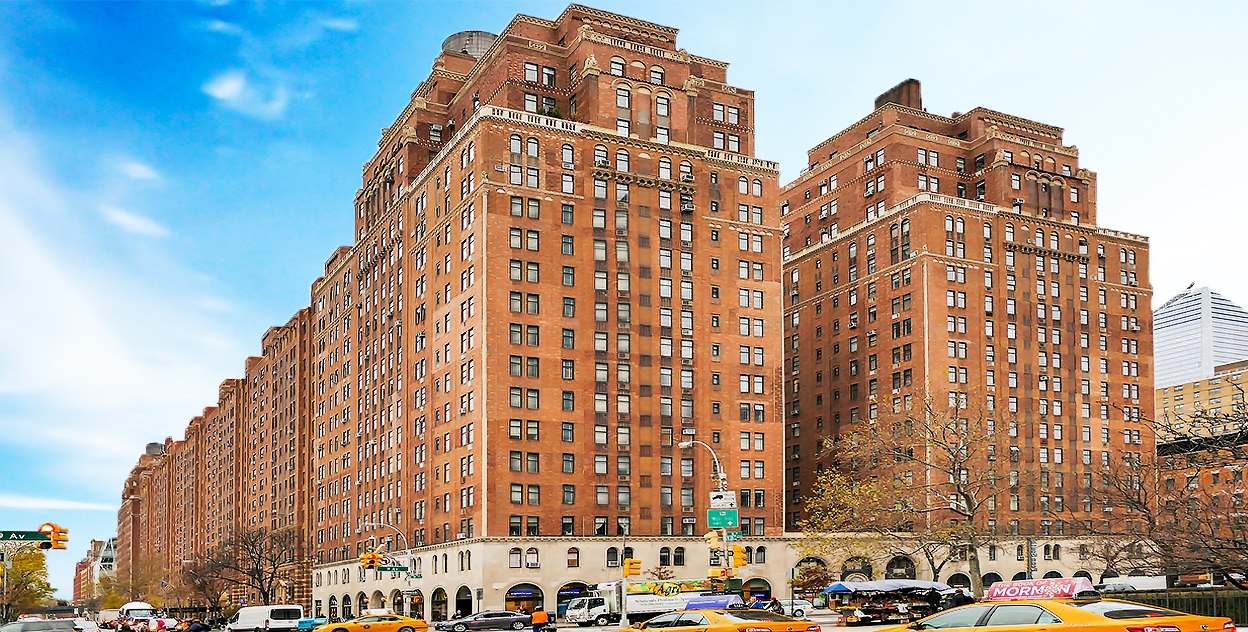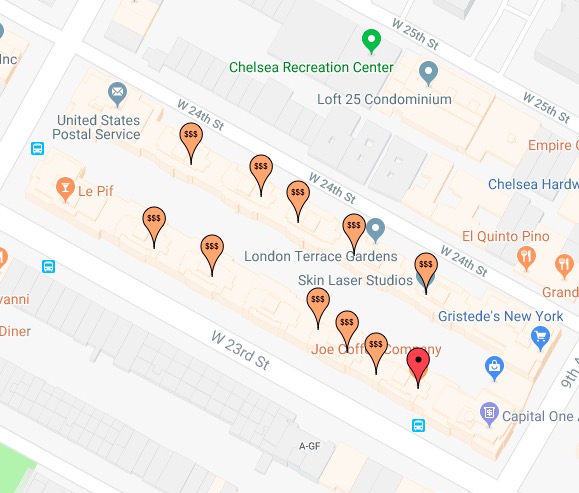 Lenox Terrace
NYC Neighborhood: Harlem
Management Company: Olnick Organization
Number Of Buildings In Complex: 6 Buildings
Price Range:
Studio: $1,500
1 Bedroom: $1,900
2 Bedroom: $2,400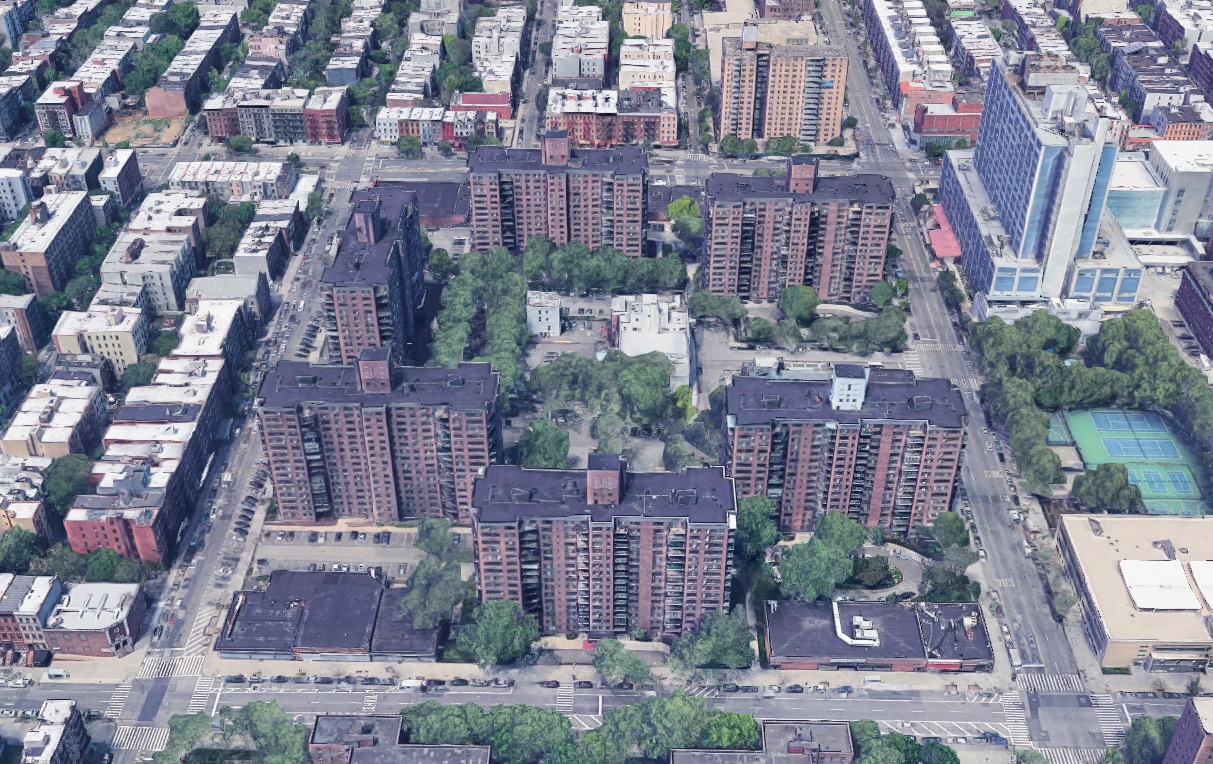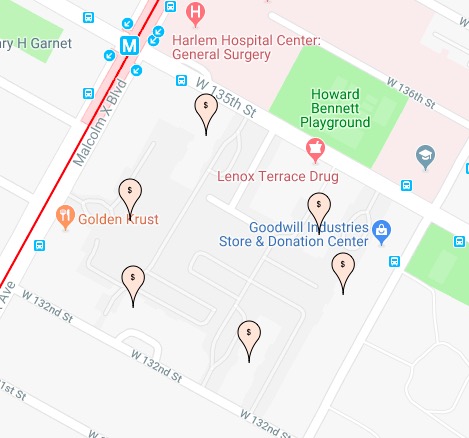 Park West Village
NYC Neighborhood: Upper West Side
Management Company: PWV
Number Of Buildings In Complex: 3 Buildings
Price Range:
Studio: $2,500
1 Bedroom: $3,050
2 Bedroom: $4,650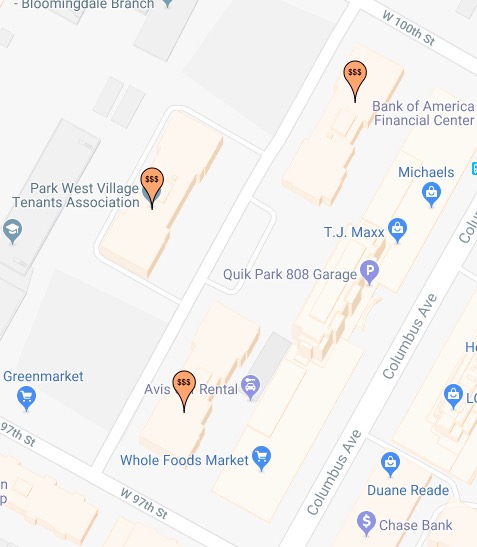 Columbus Square
NYC Neighborhood: Upper West Side
Management Company: UDR
Number Of Buildings In Complex: 5 Buildings
Price Range:
Studio: $3,000
1 Bedroom: $4,100
2 Bedroom: $6,200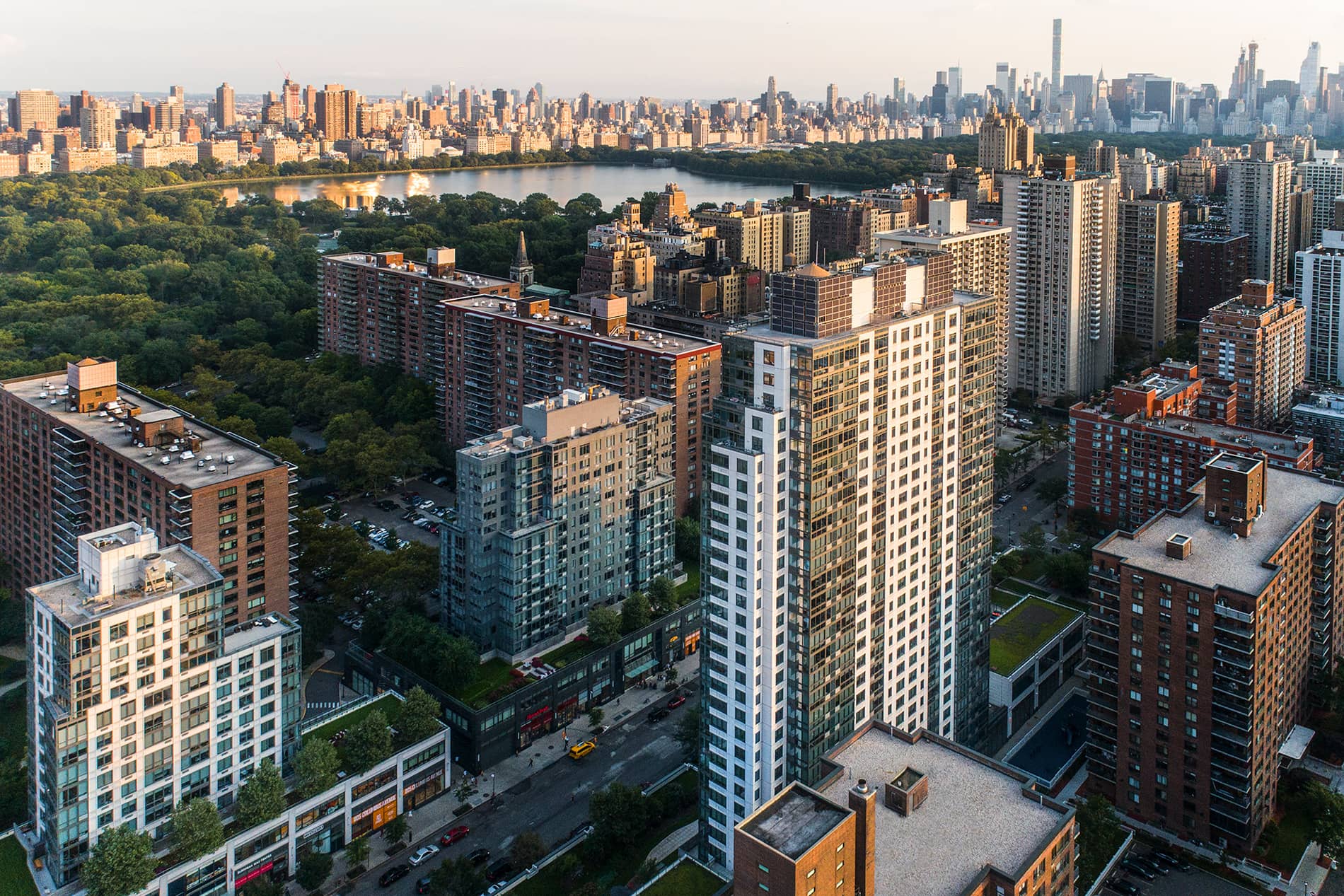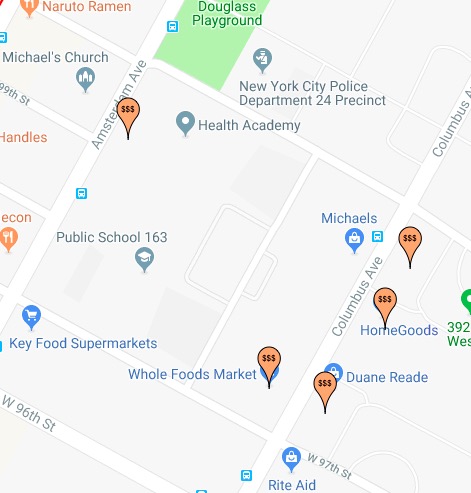 Waterside Plaza
NYC Neighborhood: Kips Bay
Management Company: Brookfield Properties
Number Of Buildings In Complex: 4 Buildings
Price Range:
Studio: $2,500
1 Bedroom: $3,200
2 Bedroom: $4,800
3 Bedroom: $7,000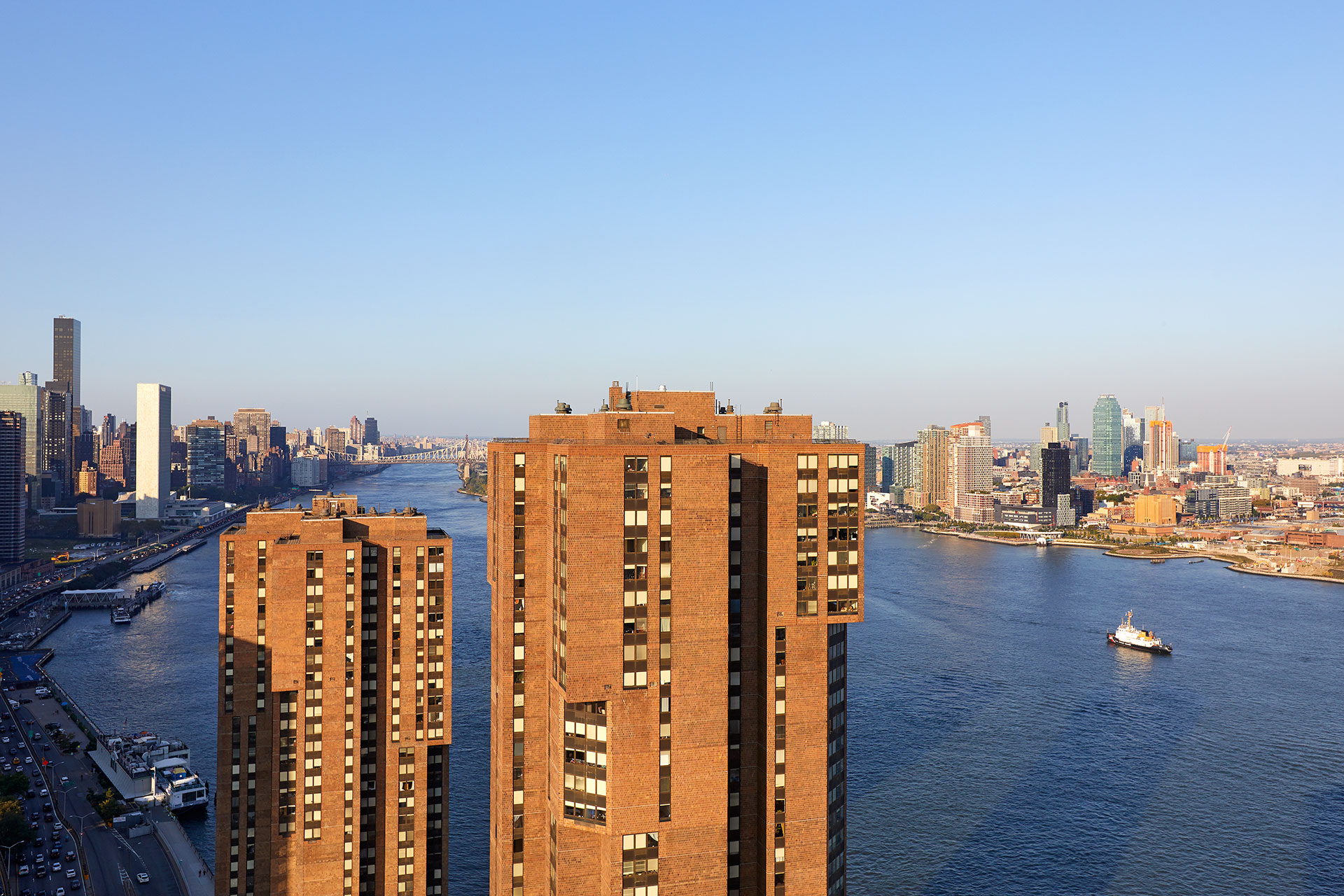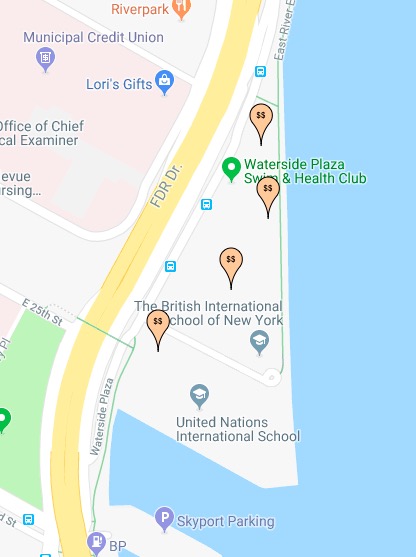 Kips Bay Court
NYC Neighborhood: Kips Bay
Management Company: Beam Living
Number Of Buildings In Complex: 8 Buildings
Price Range:
Studio: $3,100
1 Bedroom: $3,700
2 Bedroom: $4,600
3 Bedroom: $6,200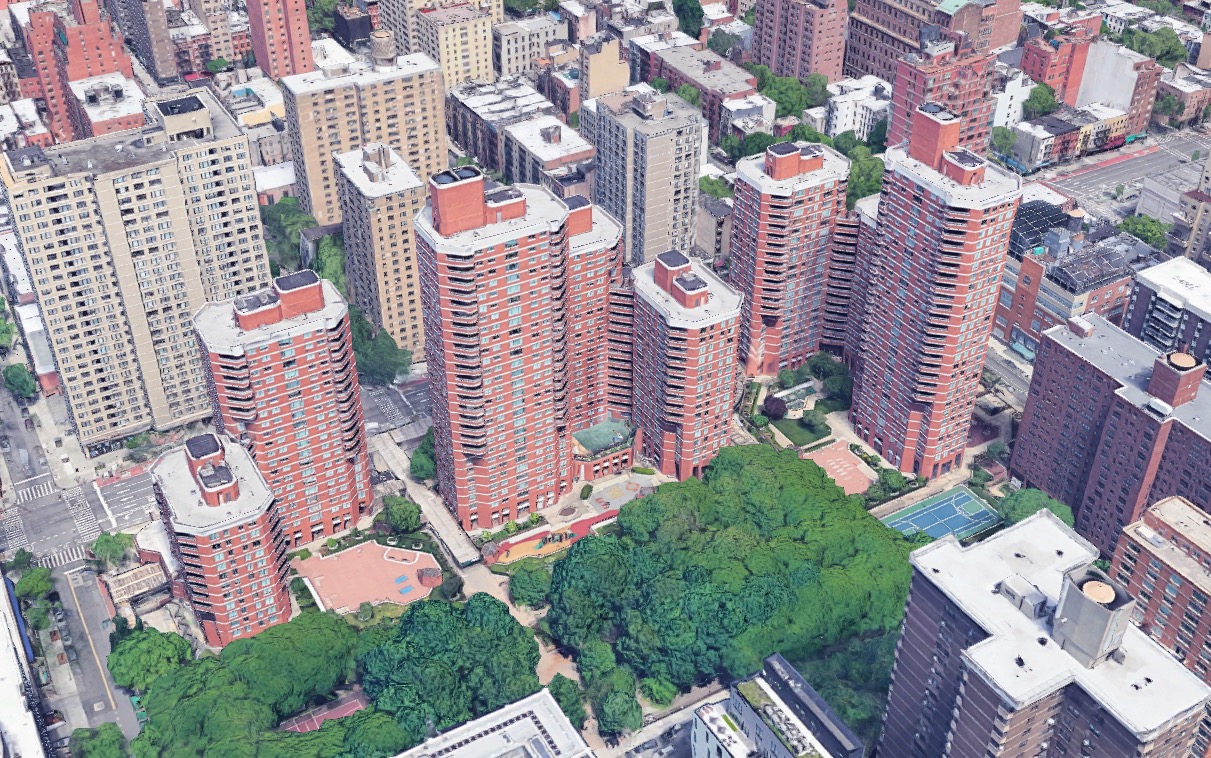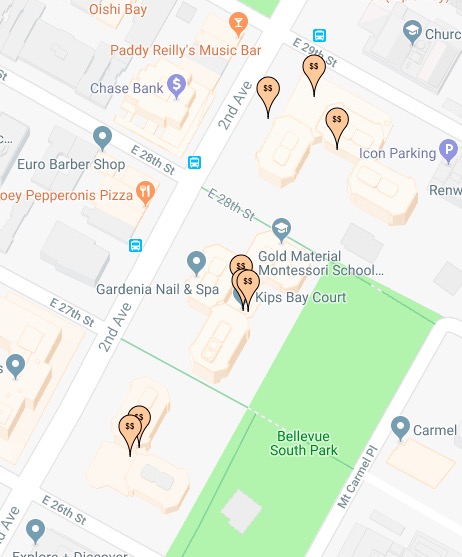 Stuyvesant Town NYC
NYC Neighborhood: Stuyvesant Town
Management Company: Beam Living
Number Of Buildings In Complex: 110 Buildings
Price Range:
1 Bedroom: $3,100
2 Bedroom: $3,300
3 Bedroom: $4,100
4 Bedroom: $5,300
5 Bedroom: $8,000