There are clusters of apartment complexes all throughout NYC.  In order to categorize buildings as apart of an apartment complex in NYC, the requirements are as follows: 
Only rental buildings. 
No condos or coops. 
Complexes have to have a handful of buildings that are similar in architecture or share common areas.  That 'complex' feel.   
At transparentcity.co, we focus on no broker fee buildings that have a public facing website so each complex must have a url. 
Buildings do NOT need to be tall.  We found a handful of walk up clusters together all owned by the same property manager
Walk Ups
Sullivan Mews | Manhattan Skyline | 7 Buildings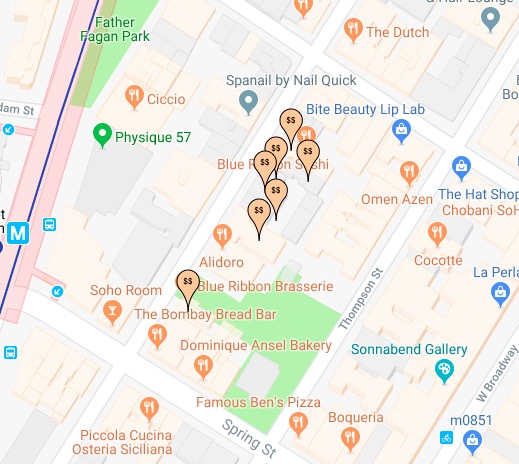 Manhattan East (Btwn 2nd and 3rd) | Manhattan Skyline | 10 Buildings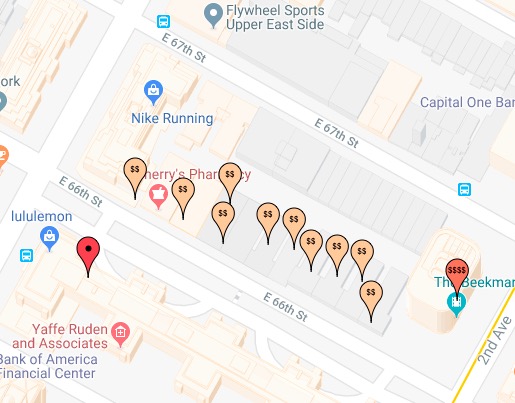 East 89th Street (Btwn 2nd and 3rd) | Solil Management | 12 Buildings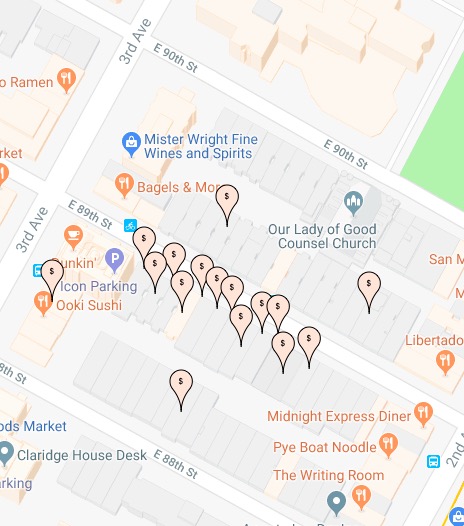 East 81st and 82nd Street (Btwn 1st and 2nd) | Eberhart | 16 Buildings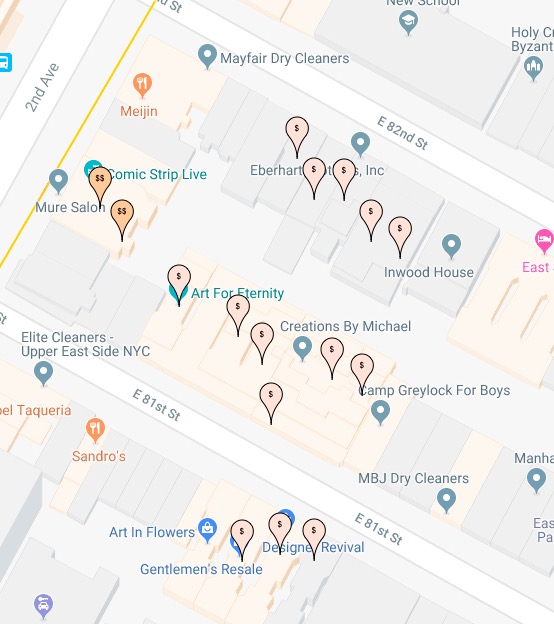 96th Street Townhouses (Btwn Park and Lex) | Algin | 7 Buildings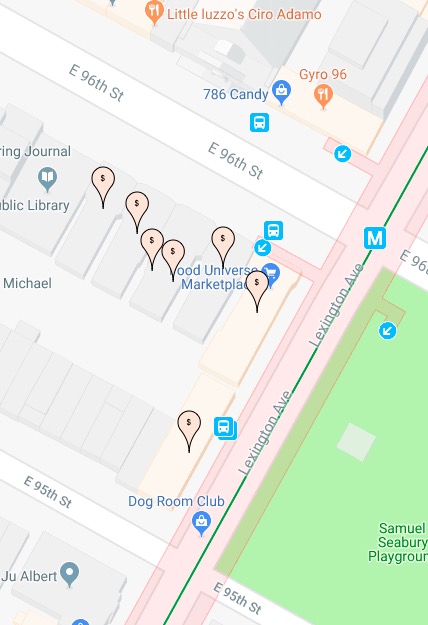 East 78th and 79th Street (Btwn York and East End) | SW Management | 25 Buildings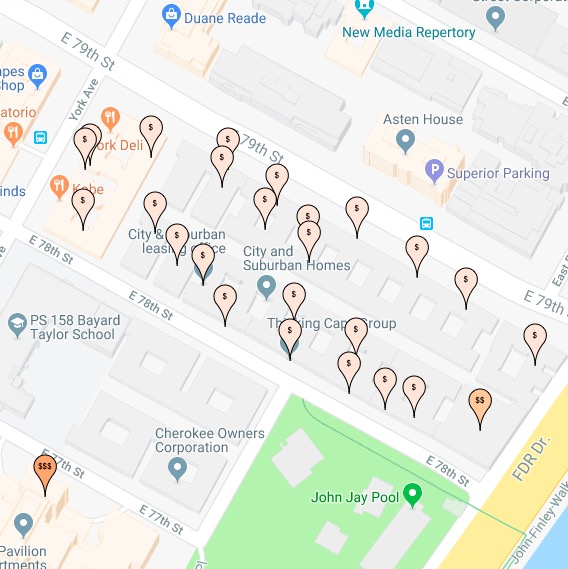 West 83rd Street (At Amsterdam) | Aimco | 8 Buildings
Dunbar Apartments 149 and 150 (Btwn Fred Douglass and Adam Clayton) |  GFB Management | 10 Buildings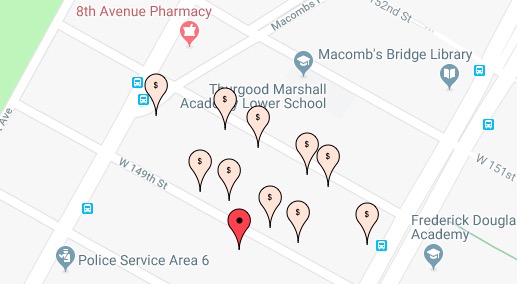 Elevator Buildings
Waterside Plaza | Kips Bay | Brookfield | 4 Buildings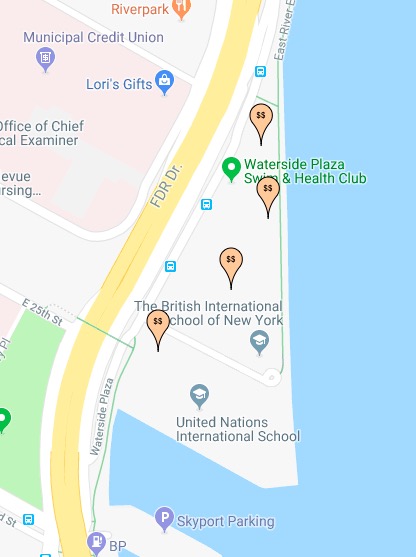 Gateway Plaza | Battery Park City | LeFrak | 6 Buildings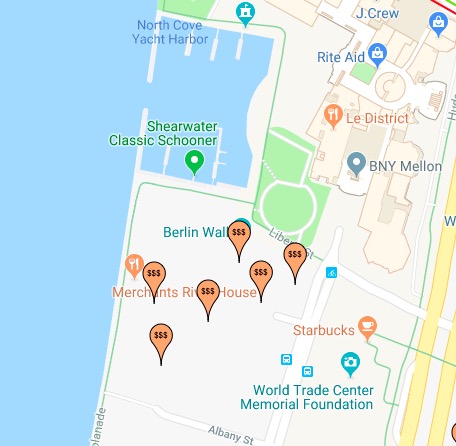 London Terrace Gardens | Chelsea | Rose  | 10 Buildings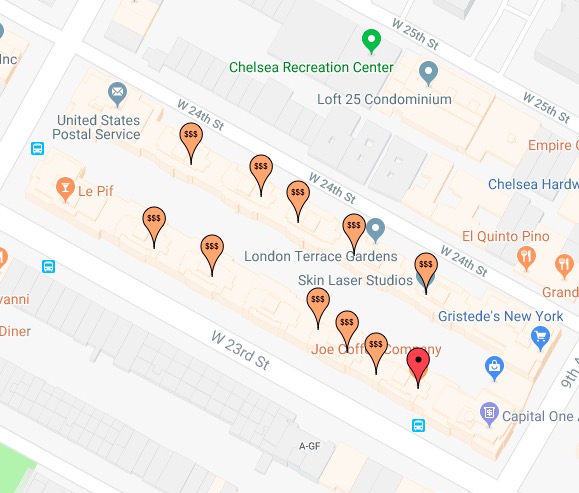 Savoy Park | Harlem | GFB Management | 7 Buildings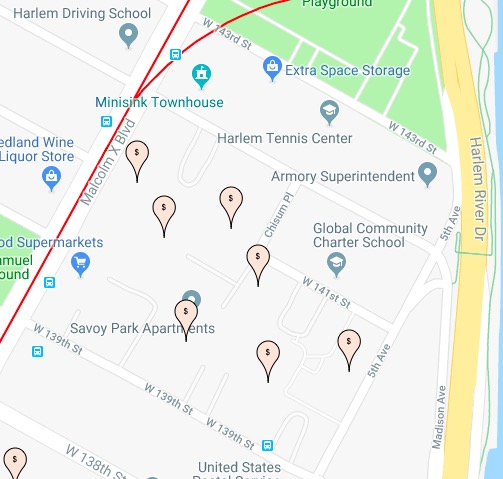 Lenox Terrace | Harlem | Olnick | 6 Buildings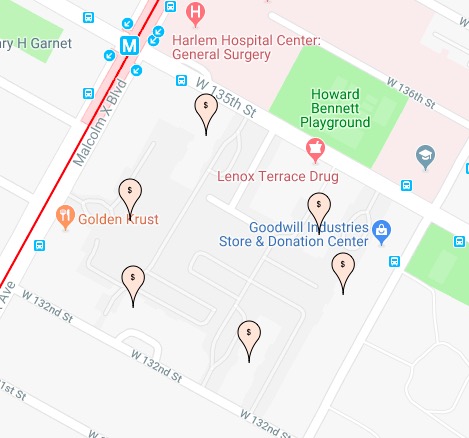 Park West Village | Upper West Side | PWV | 3 Buildings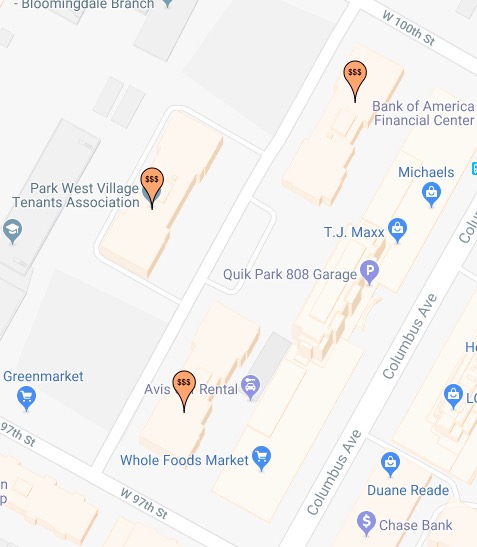 Columbus Square | Upper West Side | UDR | 5 Buildings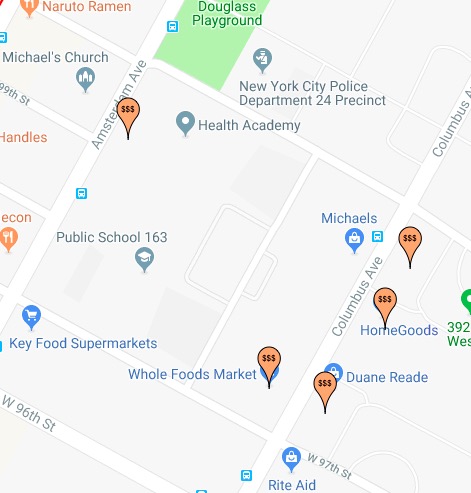 Kips Bay Court | Kips Bay | Blackstone | 8 Buildings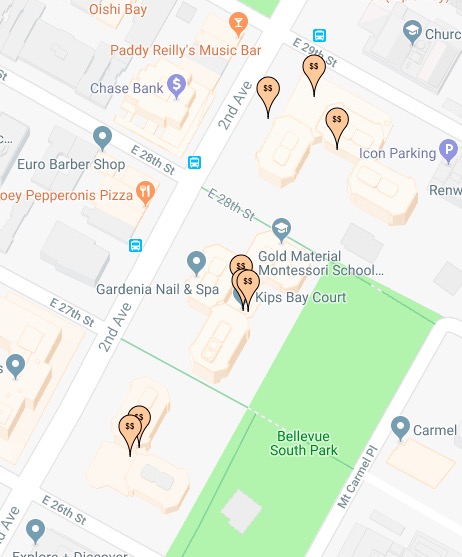 Stuytown | The mother load of apartment complexes in nyc.  There are too buildings to count