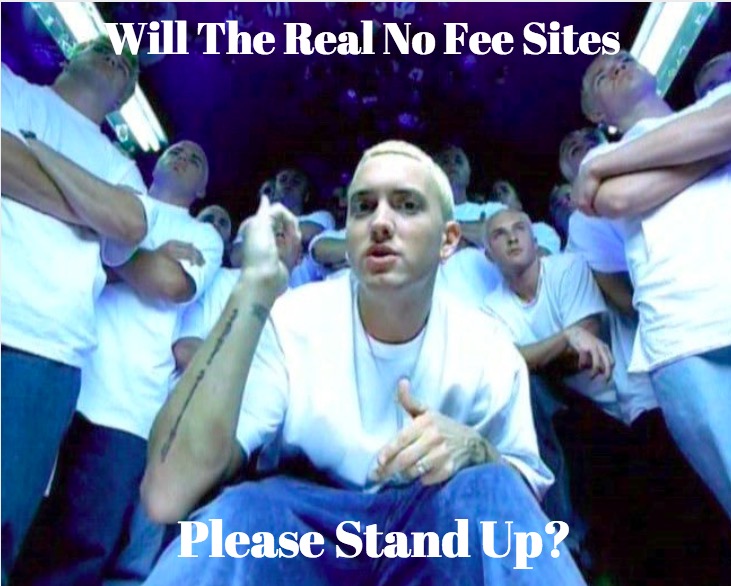 The secret is simple and the steps are also easy to follow:  
Step 1 - Find the source of the apartments meaning find out the management company of the building
Step 2 - Go straight to and rent directly from the source which is the management company of the building
So where exactly do you find an aggregated source of no broker fee, no fee rental New York apartment buildings where the website is also solely focused on no broker fee buildings, their management companies AND also solely focused on the NYC area?  The steps are easy and great but consumers need a map in order to find the treasure, which in this case is the no broker fee apartments. 
The real players in the space are: 



nybits.com


urbanedge.apartments


Why are these sites so important as it relates to the NYC real estate market?  Because they all have an end goal of saving the end consumer thousands of dollars by providing consumers with all the necessary information they need to do their own research.  Take a look at this blog post of a person who literally wrote out the detailed steps of what each of us current New York residents have done at some point in order to save a few grand.  And then when you do a google search of 'how to find a no fee apartment in nyc' you will find article after article on google all telling consumers to do the same thing, which is to go directly to the source.  What the articles do not provide is an aggregated database of those sources.         
This article assumes you already have somewhat of an understanding of how the NYC rental market works and you may have even looked at a few specific apartments.  Then as you are getting closer to deciding on which apartment to choose, the hammer drops on you in the form of a broker fee.  HOW MUCH IS THE FEE?!?!  We provided the average broker fee matrix here so we understand your pain.
There have been a ton of sites throughout the years providing partial databases or partial functionality.  They all served great purposes at some point but if the data and tech don't get upgraded, the platform starts to lose its usefulness.  


urbansherpany.com - the incumbent site we all remember a long time ago but looks to be left on maintenance mode





cityrealty.com - 

has a partial list of no broker fee buildings but it's difficult to sort through them and they have shifted focus to apartment sales