Whether you're from the midwest, down south, or any suburban area, moving to New York City alone is a lifelong dream that MANY people have - and probably will always have even with so much uncertainty surrounding Covid-19. And why not? With the glitz and glamor of the city, paired with the ability to become whoever you want to be, moving to NYC alone gives people the chance to start over and grow. For many, it will be the boldest thing that they've ever done - even if they do not realize it at the time.
Of course, there are some downsides to moving to NYC alone, but most people who do it admit to it being one of the best decisions of their lives. Before you make the move, you will probably have to shed some of your idyllic views of the city and come down to reality very quickly though. That is why we've sought to take down some of the moving to NYC alone myths and tell you the realities of it all even during these bizarre uncertain times.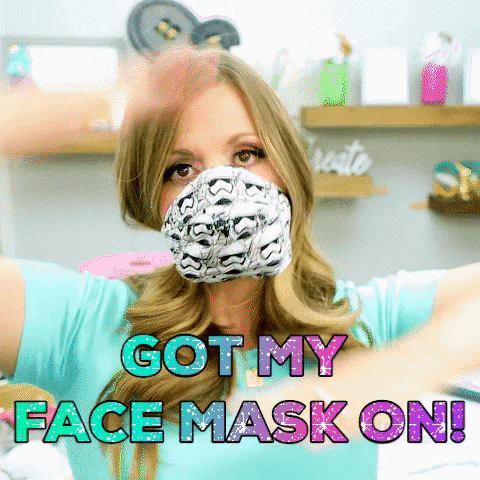 Finding An Apartment In NYC Will Be A Simple Process Like An Episode Of House Hunters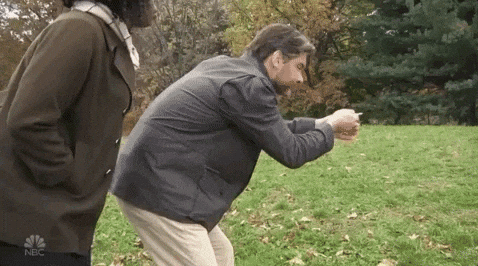 Myth: You know that you have to find your apartment in the city and you think your dream apartment is going to be lined up and waiting for you with bows and ribbons. You'll have your pick of the rental apartment litter because you are the most important thing to happen to NYC. And every person you speak to during your apartment hunt is going to have your best interests at heart because after all, people inherently want to help each other right?
Truth: If you aren't careful, you will get scammed when you are looking for a place to live - so make sure you are careful before handing money over to anyone. Prior to the Covid-19 taking full effect, the old adage was 'absolutely NEVER EVER rent an apartment without physically seeing it. The 'physically' seeing the apartment in person has somewhat changed. Much of the apartment viewings have gone online whether it's a live video tour or preset 3D tours. If you are hell-bent on physically seeing an apartment, you may never be able to schedule an appointment to do so because the number of apartments that are allowing you to be physically present in the apartment is going to be so few. Other than the physical presence of being in the apartment, not much else has changed. You will have to do a ton of online searching to find a place to live that is in your price range. You will have to make concessions about what it is that you want out of your rental apartment. Be prepared to live in an apartment that is smaller than your college dorm even though it might cost more than your parent's mortgage. A surefire way to avoid getting scammed is to deal with professional property managers who manage multiple apartment buildings. Property managers who have websites, phone numbers, and support teams. They all may not have the best customer service nor be the nicest of people to deal with sometimes but at the very least, you can rest assured your money won't just be stolen by some random person on craigslist. Beware of thousand-dollar NYC rental broker fees and know the way to bypass them is to rent directly from property managers through sites like Transparentcity.
You might also have to come to terms with living with a random roommate because rent is just that expensive. CoLiving in NYC is a great option because the companies provide turnkey furnished apartments which removes much of the initial move-in headaches. The cost is more manageable because rooms rent for anywhere between $900 - $1300 a month and they allow for short-term leases which is almost like a trial period. You'll probably end up with a weird roommate that you don't completely understand - you just hope that they don't do blood sacrifices in the bathroom while you have a friend over for dinner.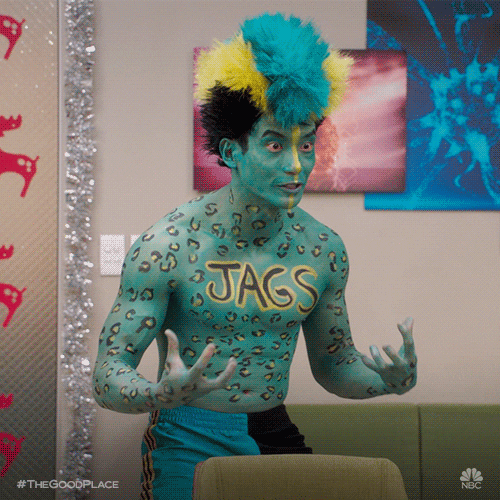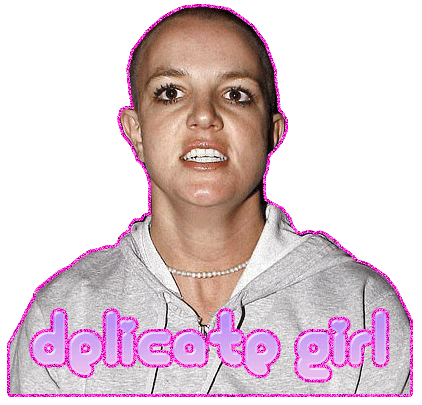 You Will Never Get Bored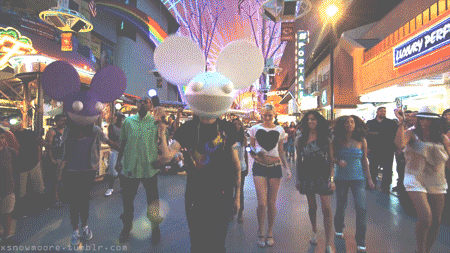 Myth: In the "City That Never Sleeps" you will always find something to do, whether you head to a Broadway show, go to museums, go shopping, or just walk around Central Park. It's a 24/7 scene and there is something for everyone!
Truth: Like everyone else in the country, if you aren't careful, you can easily fall victim to Netflix binges, and YouTube holes, and stay on your couch in your sweats way more than you think you will. When you move to NYC alone, it is always difficult starting over from scratch in making friends and it can be scary. It is difficult to do activities alone and it may take time to come out of that shell. The reality of it is, that there is going to be a lot of uncertainty surrounding NYC's indoor activity as well as the extremely crowded tourist areas for a period of time. Broadway shows, famous museums, and Times Square are all examples of casualties. However, the outdoor scene continues to thrive and people are ready to mingle. Know that you aren't alone. After all, you are in NYC. Enjoy it as much as you possibly can! This leads to the next point:
You Will Make Friends Easily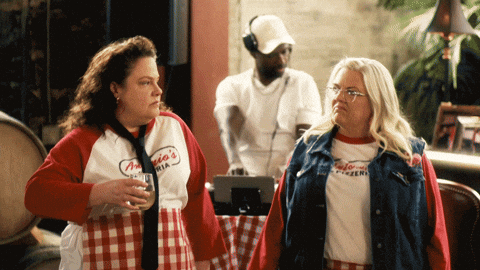 Myth: In a city with so many people, it will take you no time to make friends with similar interests to you. Even though you are moving into New York City by yourself, you will immediately find your Samantha, Miranda, and Charlotte.
Truth: This is probably the most difficult part. Everyone has a lot of different interests, and it can be difficult to make friends. The good news is that there are plenty of ways to do it - every community has groups that will help you to meet your neighbors, create connections, and maybe even find love.
If you're in NYC for work, start with your coworkers. Chances are that everyone is in a similar position. Some of the best relationships are formed through work colleagues. There is also a section on Bumble that seems to be working for a handful of people as of late. Be patient. Act cool. Be open-minded and friendly.
You, Will, Love Not Having To Drive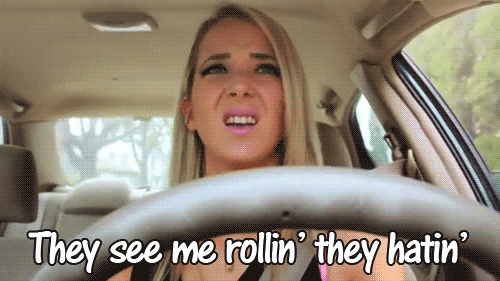 Myth: The thought of not having to put gas in your car, not having to drive anywhere, and not having to worry about finding a parking space takes away a lot of stress from your life.
Truth: 100% truth! Ditch the car. You will never need one in NYC. Subways, buses, yellow cabs, Uber, Lyft, and Vias have you covered 95% of the time. If you actually need a car to get out for a quick trip for the weekend, there are car rental companies located in the city. They don't come cheap though, ~$300 a day so road trips are not something that should be done on a weekly basis. You will absolutely love not having to drive hungover, deal with parking, road rage, or any other downfalls associated with car ownership. Parking in the city is an absolute nightmare and only the high-end luxury rental buildings in the city come with parking. Ditch the car.
In A City Of Millions, You Will Find Your Significant Other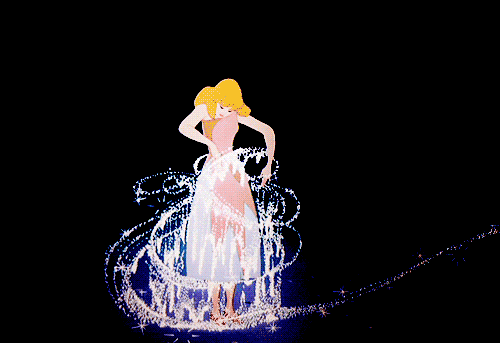 Myth: There are so many people in the city that you are almost guaranteed to find your partner.
Truth: There are a few hundred thousand singles in NYC at any given point in time. With so many singles out there, and an abundance of dating apps, the dating scene has become extremely cutthroat. You can easily go on multiple dates a week for months and still be annoyed at the lack of success you're having. One odd issue that seems to only happen in NYC is that there might be TOO many people to date. There is a lot of quantity and perhaps not enough patience for it to become quality.
Moving into New York City on your own can be difficult, but it can also give you quite a rush. New York City is where so many dreams have come true and taking the leap will be one of the best decisions you make in your life.