An obvious statement is saying: "A great way to keep your body and mind in sound shape is to do some type of physical activity.". It's always easier said than done because let's face it, the motivation to do so isn't always there. There are countless excuses for not wanting to work out. In this post, we will at least try to solve for one of the obvious excuses: the gym is too far away. We have a list of apartment buildings with a gym NYC so that you could either walk up a few flights of stairs or take an elevator to the gym that is in the building. We are talking about a 1 minute commute.
Variations of Gyms
Even though we have a full list of NYC apartments with gyms, we can further segment the variations of gyms into regular ones and luxury high end gyms. Here are sample images of gyms we pulled from two different property managers' websites.
Luxury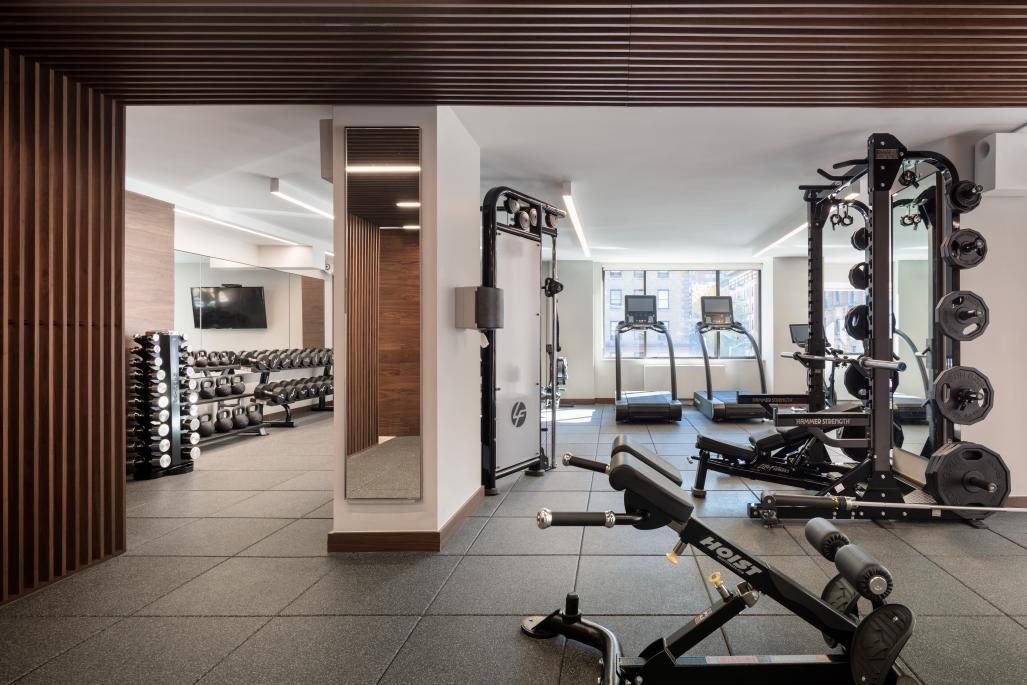 versus Regular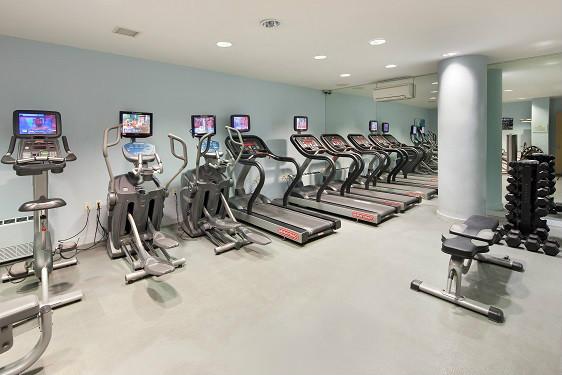 To the naked eye, both gyms look great because in the end, we would all be fortunate enough to live in a building that has any extra space to workout in. But if you are in fact a workout junkie, there is an obvious difference between the two gyms. We haven't seen any absolutely horrendous looking gyms in our research.
Manhattan
Take a look at the full list of no broker fee buildings in Manhattan that have gyms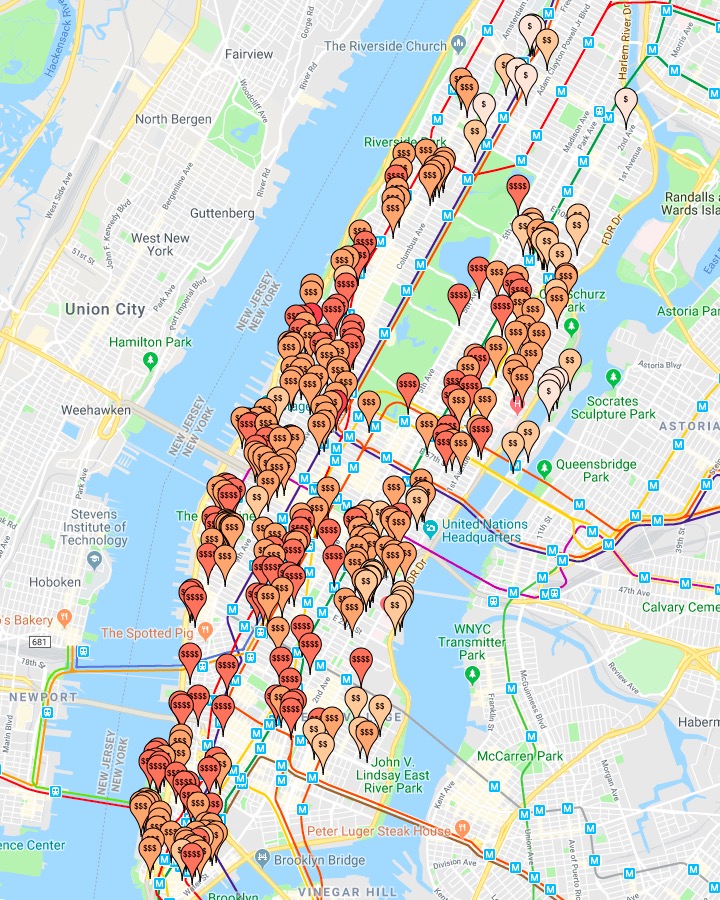 Brooklyn
Take a look at the full list of no broker fee buildings in Brooklyn that have gyms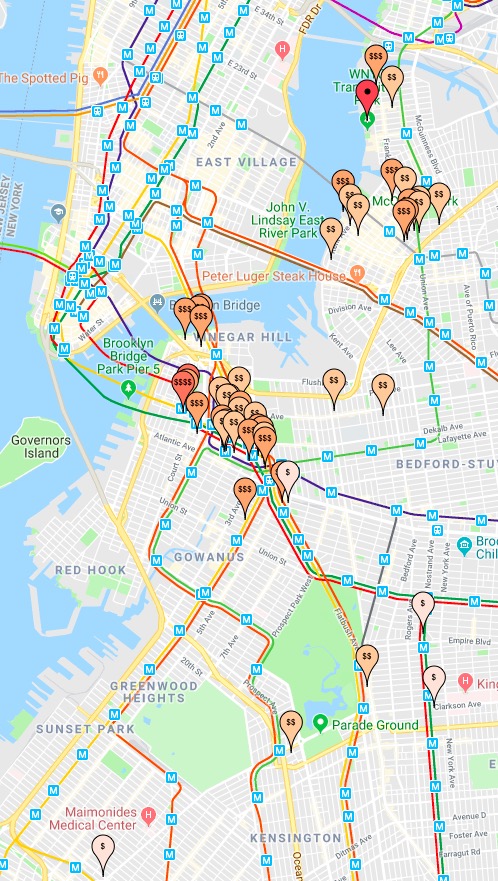 Interested in other amenities in NYC No Broker Fee Buildings besides NYC apartments with gyms? Check out our list of no broker fee Doorman Buildings in NYC
transparentcity.co connects renters directly to property managers bypassing the broker fees saving renters thousands of dollars including apartment buildings with gyms NYC.